Our Own Brand of Master Nursery Organic Soils & Fertilizers!
Don't live near Van Bourgondien Nursery check out this helpful Master Nursery locator for a Master Nursery near You! Happy Gardening!
Garden Center Locator`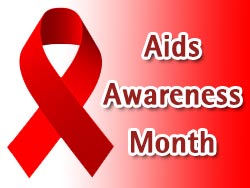 Sign up as a preferred customer below for your chance to win $100.00 shopping spree and receive our newsletters with our sales and specials! You only have to sign up once and you are automatically entered to win each month. All winners are contacted via e-mail so be sure and give us your e-mail address! Feel free to pass this on to family and friends. Winners are chosen the last day of each month.
Sign Me Up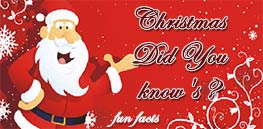 Santa didn't always have a beard.17th century Dutch settlers brought the jolly man to America's shores and their image of Santa was without his trademark beard. He was based on the traditional Dutch winter figure Sinterklaas. Artist and political cartoonist Thomas Nast added the beard in 'Harper's Weekly' during the latter part of the 19th century.
Click here to Read More...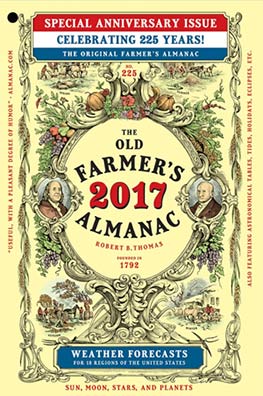 www.almanac.com