Sign up as a preferred customer below for your chance to win. You only have to sign up once and you are automatically entered to win each month. All winners are contacted via e-mail so be sure and give us your e-mail address! Feel free to pass this on to family and friends. Winners are chosen the last day of each month, our next drawing is on Monday, April 30th. Good Luck!
Sign Me Up

We will be Closed Tuesday December 31st New Years Eve and Wednesday January 1st New Years Day so be sure and stock up on Firewood ahead of time! Happy New Year!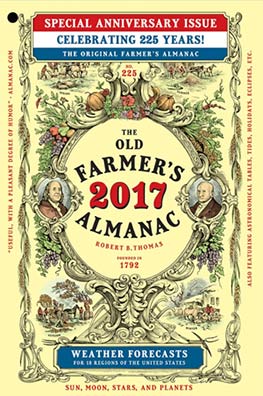 www.almanac.com

Our Own Brand of Master Nursery Organic Soils & Fertilizers!
Don't live near Van Bourgondien Nursery check out this helpful Master Nursery locator for a Master Nursery near You! Happy Gardening!
Garden Center Locator`
Fireplace Frenzy
Van Bourgondien Nursery has all the accessories to Cozy Up to your Home Fireplace, Outdoor Firepit or Chiminea. Kiln-Dried Firewood...sold by the pallet, ring, or bundle! We also carry Kindling, Fatwood, Firestarters, Duraflame and Charcoal!

Fireplace accessories including *Fireplace Gloves, *Grates, *Tool Sets, *Ash Cans & *Canvas Log Totes also available.
Grow Your Own~
Start Cold Crop Vegetable and Herb Seeds Indoors