Our Own Brand of Master Nursery Organic Soils & Fertilizers!
Don't live near Van Bourgondien Nursery check out this helpful Master Nursery locator for a Master Nursery near You! Happy Gardening!
Garden Center Locator`




Sign up as a preferred customer below for your chance to win. You only have to sign up once and you are automatically entered to win each month. All winners are contacted via e-mail so be sure and give us your e-mail address! Feel free to pass this on to family and friends. Winners are chosen the last day of each month, our next drawing is on Monday, April 30th. Good Luck!
Sign Me Up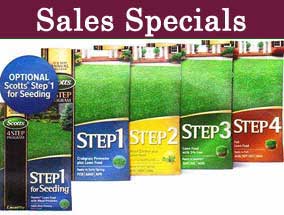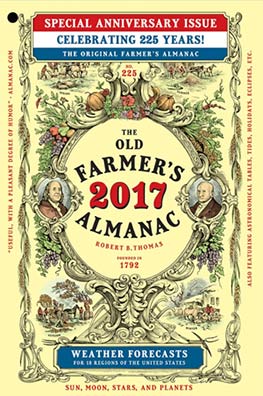 www.almanac.com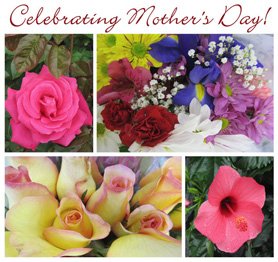 Van Bourgondien Nursery has everything you need to celebrate all those Special Moms! Colorful Tropical Plants, Mixed Planter's, Hanging baskets, Annuals and Perennials. Huge Selection of Statuary, Bird Baths and Giftware! Gorgeous Fresh Cut Flower Bouquets available! Can't decide? No worries....we have Gift Certificates!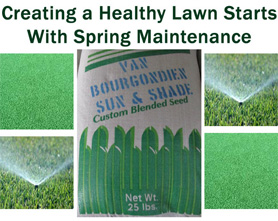 Winter can alter soil pH, compact the soil, and create conditions friendly to weeds and disease, so it's crucial that you properly clean, fertilize and mow your lawn early in the season.
Rake up last year's leaves and matted grass that were hidden under last fall's leaves and sticks left in the yard. This can keep the thatch level at a half inch or less. It will also allow you to care for the lawn properly. Raking has the added benefit of loosening the surface of the soil, encouraging healthy airflow. Read More