Our Own Brand of Master Nursery Organic Soils & Fertilizers!
Don't live near Van Bourgondien Nursery check out this helpful Master Nursery locator for a Master Nursery near You! Happy Gardening!
Garden Center Locator`




.Sign up as a preferred customer below for your chance to win $100.00 shopping spree and receive our newsletters with our sales and specials! You only have to sign up once and you are automatically entered to win each month. All winners are contacted via e-mail so be sure and give us your e-mail address! Feel free to pass this on to family and friends. Winners are chosen the last day of each month.
Sign Me Up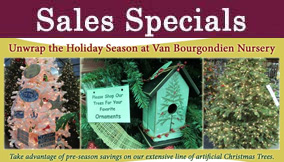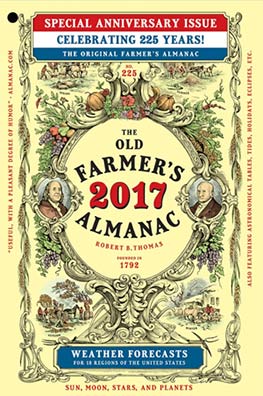 www.almanac.com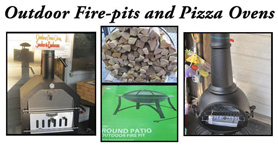 Football Season is upon us! These will score a big touchdown with friends and family!

We also carry Kiln Dried firewood by the bundle, ring and pallet!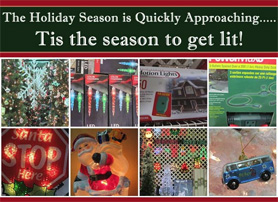 Why wait for the frigid temperatures of December to start planning and start hanging your lights? Let Van Bourgondien Nursery help light up your life with Holiday De-Light!

One of the most beautiful touches during the Holiday Season are the twinkling lights inside and outside your home! Putting up the lighting can seem totally overwhelming with all that needs to be done during the Holiday Season.

Van Bourgondien Nursery is here to help take some of the guess and stress out of your holiday lighting.

There is more to holiday lights than just bulbs on a string. They can completely transform your decor. With all the different kinds of lights, how do you choose the best type for your home? Let Van Bourgondien Nursery help you choose the best combination of lights to suit your individual taste and home landscape.