Our Own Brand of Master Nursery Organic Soils & Fertilizers!
Don't live near Van Bourgondien Nursery check out this helpful Master Nursery locator for a Master Nursery near You! Happy Gardening!
Garden Center Locator`




.Sign up as a preferred customer below for your chance to win $100.00 shopping spree and receive our newsletters with our sales and specials! You only have to sign up once and you are automatically entered to win each month. All winners are contacted via e-mail so be sure and give us your e-mail address! Feel free to pass this on to family and friends. Winners are chosen the last day of each month.
Sign Me Up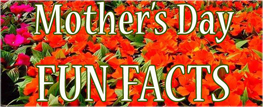 In the 16th century, France celebrated the New Year just like we do today, except they celebrated on April 1st. In 1562, Pope Gregory changed the calendar to the one we use today and from then on, the New Year began on January 1st. News didn't travel quickly (no social media) and didn't know about the new calendar, or they ignored the new calendar and kept celebrating on April 1st.
Click here to Read More...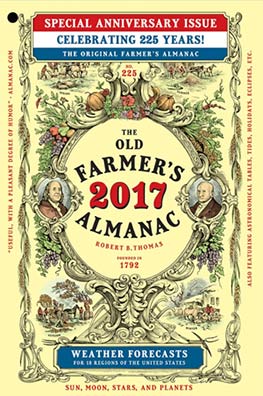 www.almanac.com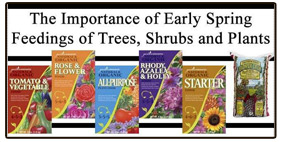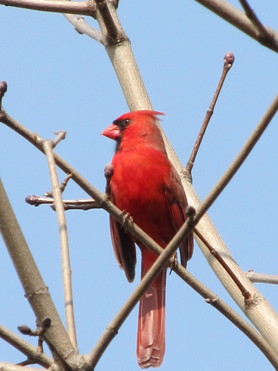 Don't forget our feathered friends! Van Bourgondien Nursery carries a full line of bird feeders, bird food and suet!