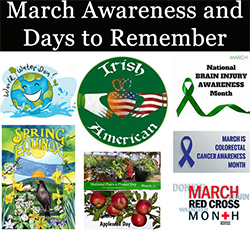 Click here to Read More...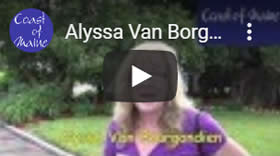 Our Own Brand of Master Nursery Organic Soils & Fertilizers!
Don't live near Van Bourgondien Nursery? Check out this helpful Master Nursery locator for a Master Nursery near You! Happy Gardening!
Garden Center Locator`


March is Awareness Month For:
Ovarian Cancer Awareness Month
Multiple Sclerosis
Education and Awareness Month
National Bleeding Disorders Awareness Month
National Colorectal Cancer Awareness Month
National Endometriosis Awareness Month
National Kidney Month
National Nutrition Month
National Traumatic Brain Injury Awareness Month
Save Your Vision Month
Trisomy Awareness Month



Sign up as a preferred customer below for your chance to win $100.00 shopping spree and receive our newsletters with our sales and specials! You only have to sign up once and you are automatically entered to win each month. All winners are contacted via e-mail so be sure and give us your e-mail address! Feel free to pass this on to family and friends. Winners are chosen the last day of each month.
Sign Me Up


Don't call it St. Patty's Day. The correct names are St. Patrick's Day or St. Paddy's Day.
St. Patrick was born in Roman Britain to a wealthy family near the end of the fourth century. At age 16, he was captured by Irish raiders and brought to Ireland, where he spent six years in captivity, working as a shepherd.
Click here to Read More...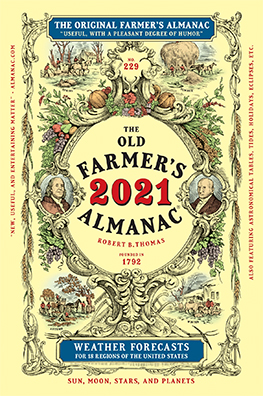 www.almanac.com
COVID-I9 Useful Links
Protect Yourself and Your Family from Coronavirus
COVID-19 Testing
Interim Guidance for Public and Private Employees Returning to Work

Click here to Read More...